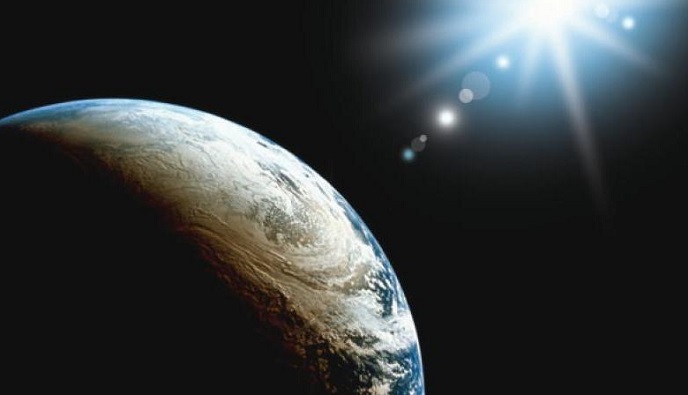 On 25 July 2019, Woking Borough Council declared a 'climate and ecological emergency'. This recognises the continued priority given locally to addressing global climate change, including biodiversity and habitat losses.
Woking 2050 is our current strategy and sets out a vision guiding collective efforts to create a sustainable borough by reducing our environmental impact.
In line with our pledge to become carbon zero across all Council estate and operations by 2030, we are also developing a carbon reduction plan: targeting priority actions for the Council's carbon heavy activities such as energy consumption, transport and development. We are pleased to report that we have already started delivering on these goals.
You can check out our Climate Change and Sustainability Timeline detailing key activities undertaken over the years. A lot of what we have achieved is thanks to partnership working with commercial partners, local environmental organisations and community volunteers.
A large part of our work is communicating not only what we are doing but how the community can play its part. For advice and information about how you can help create a sustainable borough as well as the many different groups and initiatives you can get involved with, email green@woking.gov.uk